Dear Valued Customers,

Due to the fast spreading nature of the Coronavirus (COVID-19) in Sydney, NSW and Australia, the Shareholders at Inland Australia Pty. Ltd. have made a decision to halt production and close our premises for 2 weeks.

As of C.O.B on Tuesday 24th of March 2020, effective immediately, we have stopped all production at Inland Australia & its brands The Wetseat & The Tuffseat until at least Monday 6th of April 2020.

To read more on this blog, click below.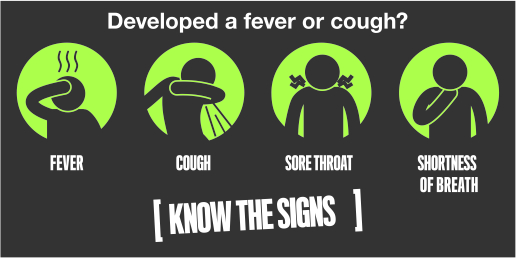 Dear valued customer and supporter of The Wetseat & The Tuffseat,

We are facing a challenging time worldwide with the current COVID-19 situation. We want to let you know that as it stands, Inland Australia, the manufacturer of The Wetseat & Tuffseat will continue to operate as per normal.

Like many companies we are also learning and adapting in real time. These are unprecedented times but with this said, this could change in the near future as the NSW & Federal Government implement more lockdowns on businesses. As of today, Monday 23rd of March, we are still operating and intend on completing any current and new orders you may have with us as per usual.

To read more on this blog, click below.