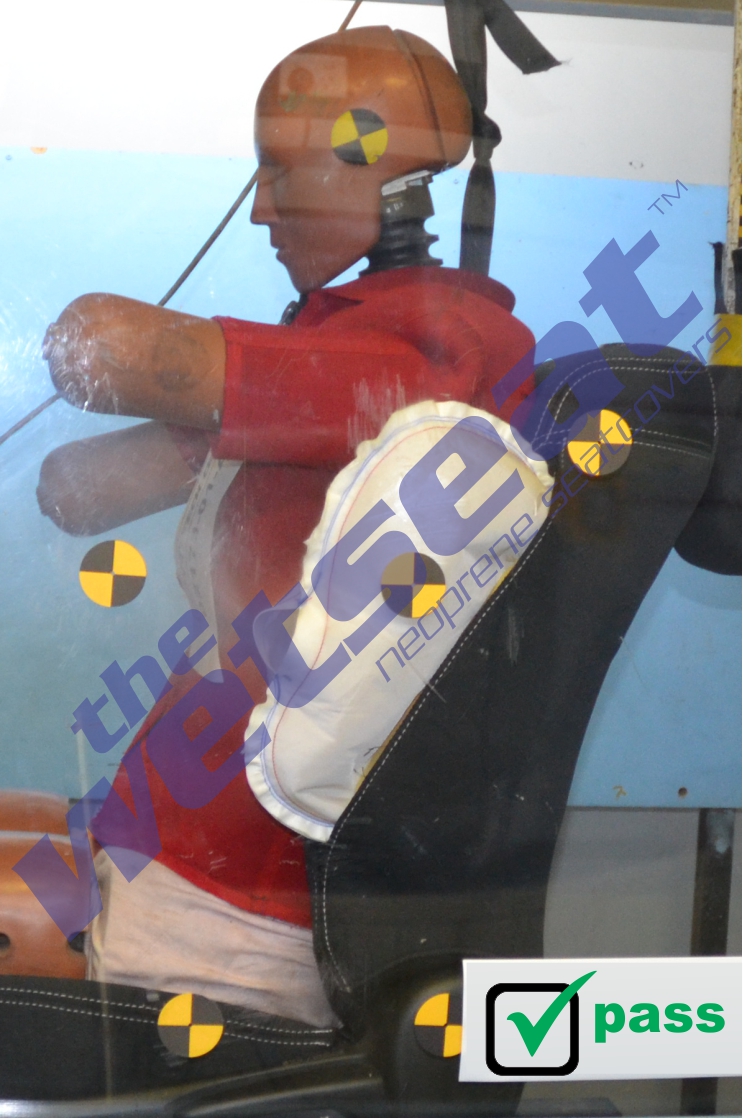 Inland Australia, manufacturer of The Wetseat and leading OE Seat Covers, pioneered Side Seat Airbag Compatible Seat Covers back in 1999!

At The Wetseat we believe the safety of you and your passengers is paramount, that's why we incorporate safety into the design of our neoprene seat covers. To ensure your safety is not compromised, we have now developed a special Airbag Seam that we utilise on all seat covers that are fitted to seats with Side Seat Airbags.

To read more on this blog, click below.


Category: Airbag Compatability